Breaking the monotony in the industry.
We venture into making lives easier for businesses and consumers. This is instilled in the DNA of each and every product we have created.Our goal is to shape up the industry by tightening the gap between companies and their potential customers.
Augmented Reality
Shopping a sofa? Buying a watch online? Want to try a latest shoe available online?Drafteq offers you endless trial possibilities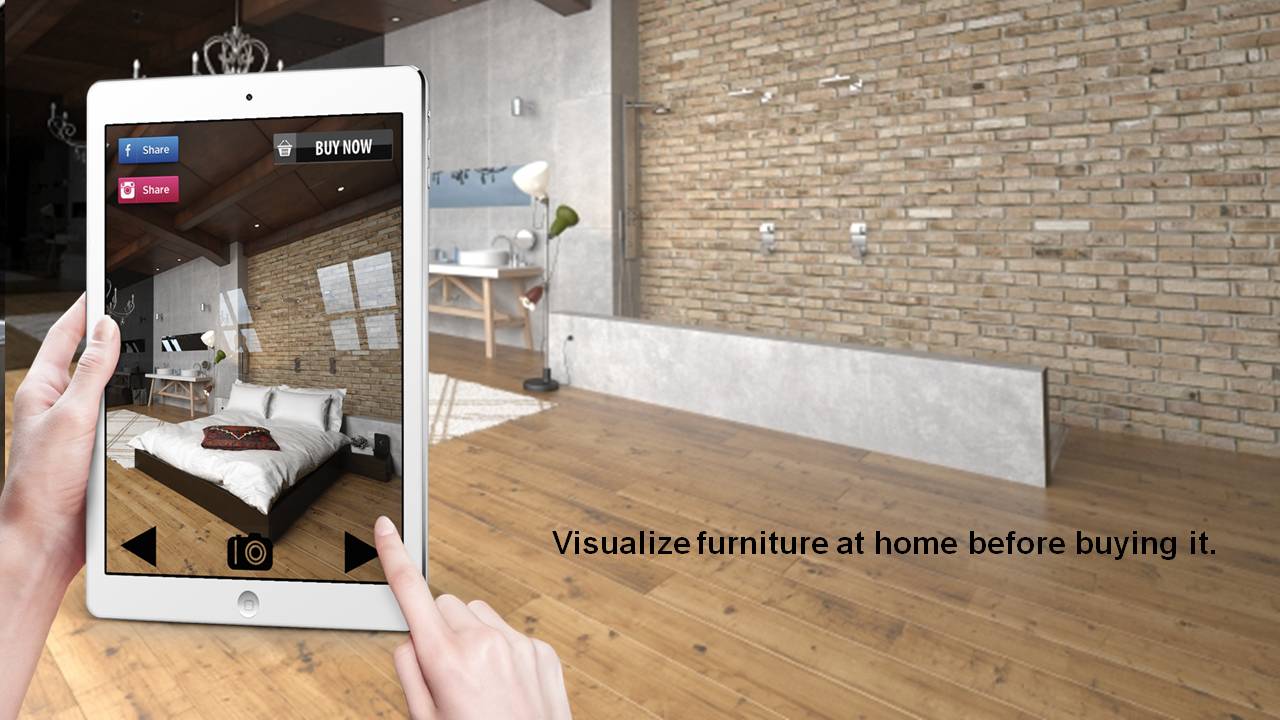 Platforms
Our framework currently works on Android. We will support iOS very soon to allow you to reach users across a wide spectrum.
Super-fast Initialization
Within seconds, you can view a product you see in the catalog in your room.
Multiple Product Setup
We allow users to view multiple products in one room.
Multi Angle View
Allows users to view the product in any space from any angle.
Photo Realistic 3D Models
Accurate 3D models to ensure enriched customer experience.
Social Share
Allow users to share the setup they like on social platforms for advice.
Progressive Advertising
Our distribution network ensures engagement with lacs of eyeballs everyday, which leads to appreciable revenue generation.Drafteq AR ensures everlasting interaction with your target audience.
Through Drafteq AR you can now push variety of weekly offers; first time ever in print advertising..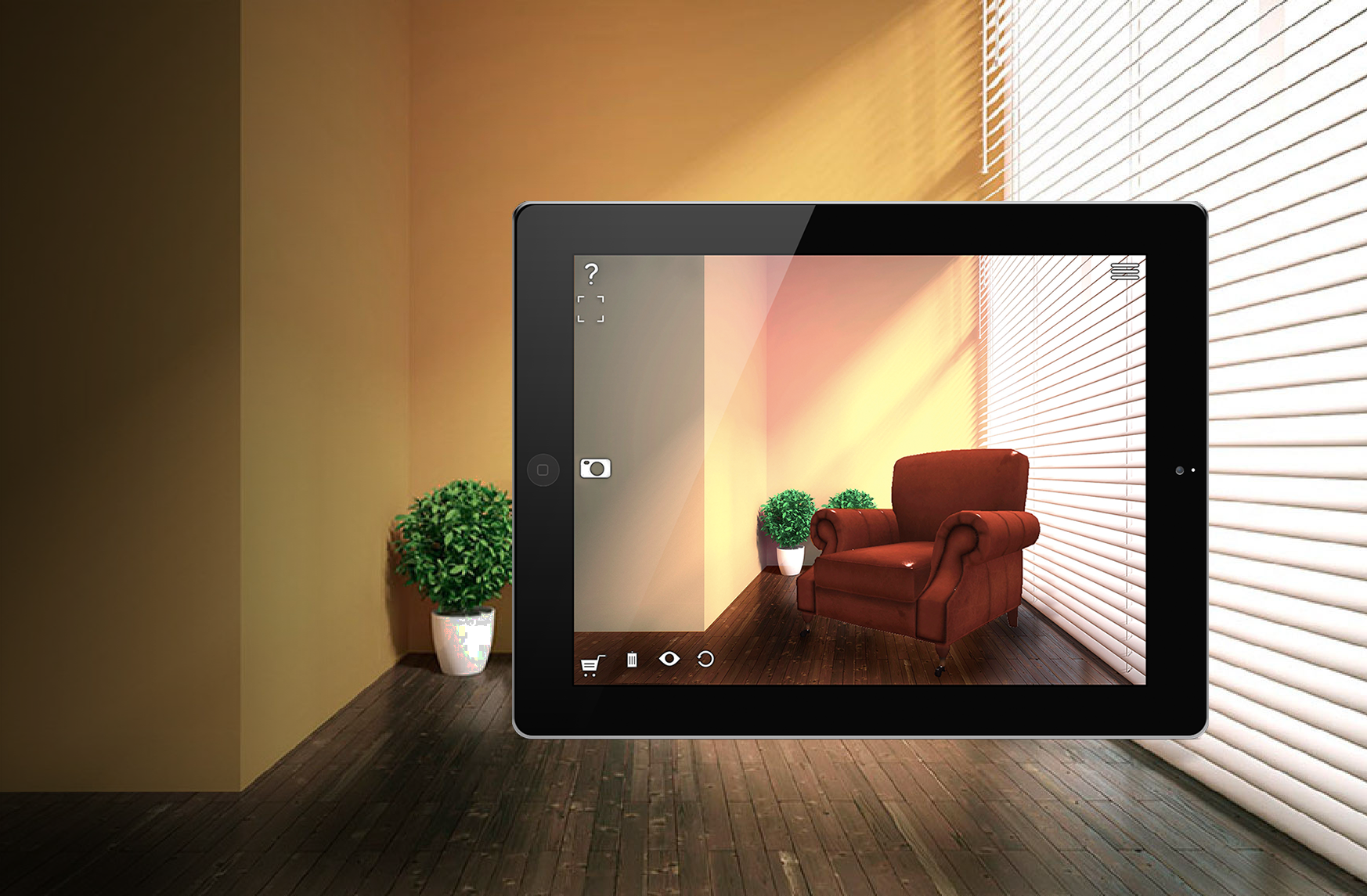 Why Drafteq AR?
Drafteq AR delivers exclusive & extensive brand publicity by adopting notebooks as the advertising platform. We promise a successful ad campaign to establish & maintain your distinct identity.
Consumers
We target school and college students across Delhi-NCR. More than 80% of the consumers belong to 12 to 25 years of age. About 58% of Drafteq AR notebook users shop online regularly.
Why Notebooks?
Notebooks are an unmatched medium for targeted marketing and clean advertising. Drafteq AR notebooks bring eye-catching and stylish ads for months compared to the short life of a newspaper ad.
Distribution Network
We reach 25 lac consumers every month through our massive distribution channel of 6500+ retail outlets across all North Indian states.
Augmented Reality
Drafteq AR provides an augmented reality platform through which all your target consumers can experience a virtual tour of your products/services by digitizing all your print advertising through augmented reality.
User Analytics
Drafteq AR generates advertising analytics for its clients using clickstream data from consumer purchase behaviour. We give you better traction and engagement results of your ad
A team of passionate and driven drafteq people who are set to revolutionize the advertising industry. We started with the concept of creating successful campaigns using stationery notebooks to help our clients market themselves in the most cost efficient way. We have also innovated to digitalise print media by adding another dimension to advertising using augmented reality and are on the verge of creating futuristic advertising campaigns. Our operations are now in 7 states covering complete North India and till now we have circulated more than 6 lac notebooks. Our vision is to create an ecosystem which will tighten the gap between companies and their potential customers.
25,00,000
Distribution Network
1000

+
Schools & Colleges
In advertising, not to be different is virtually suicidal.
- William Bernbach
Many a small thing has been made large by the right kind of advertising.
- Mark Twain
Doing business without advertising is like winking at a girl in the dark. You know what you are doing but nobody else does.
- Steuart Henderson Britt